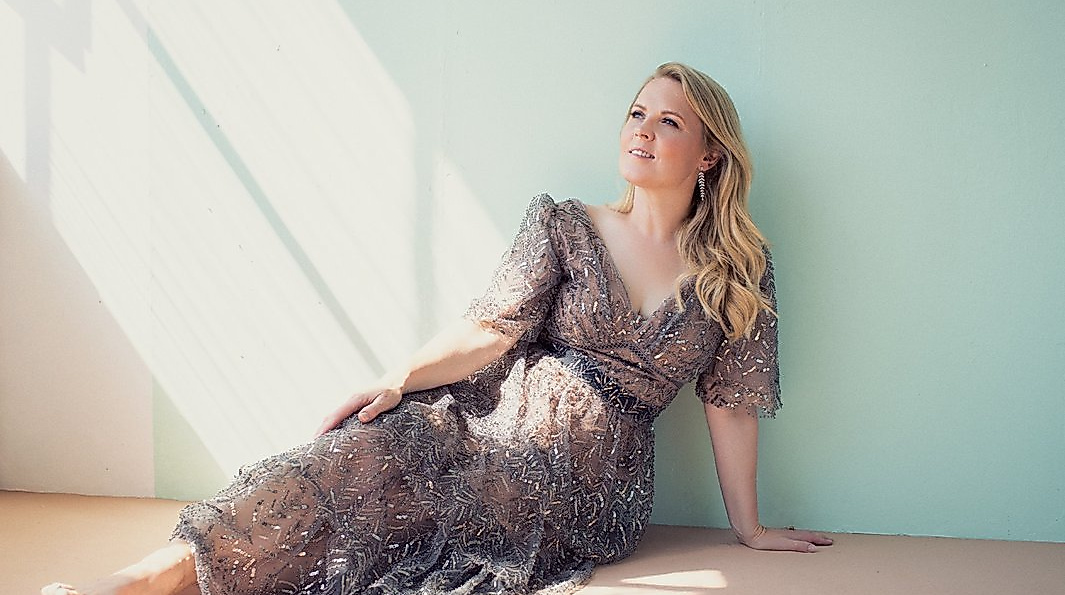 If strength means having the courage to stand by one's greatest fears and ruthlessly disclose one's own vulnerability, then Patricia Kelly is an exceptionally strong woman. On her new album »Unbreakable«, which was created in 2020 and 2021, she sings about this inexhaustible resource. The period wasn't easy for the musician, or indeed for anyone in her profession. But her new album is a fearless, international pop album by an exciting, mature artist who knows exactly what she wants – and it's not just her fans that will love it.


Please note: This event replaces the cancelled concert from 22 February 2023. Tickets purchased for the postponed concert are valid for this event.
PERFORMERS
Patricia Kelly vocals
PROGRAM
»Unbreakable Tour«
This is an entry from the
Event database for the Hamburg metropolitan area
.
No liability is assumed for the correctness of the data.