Panoptikum - The Waxworks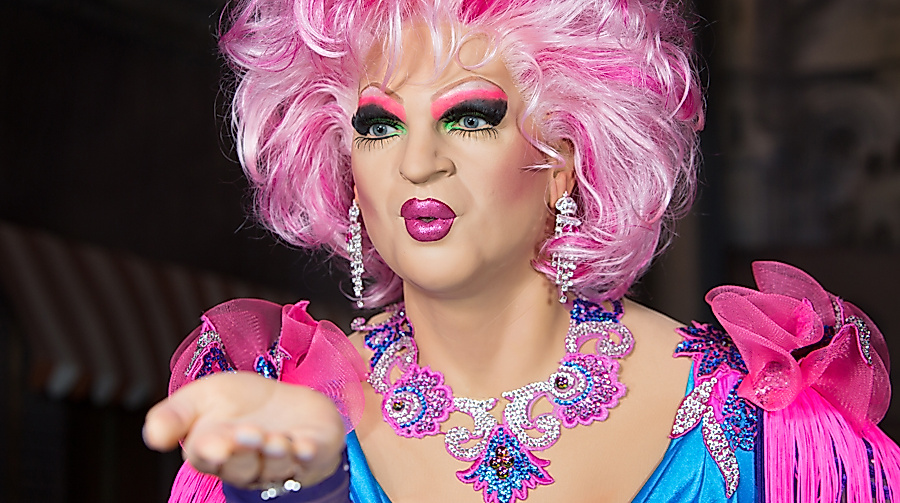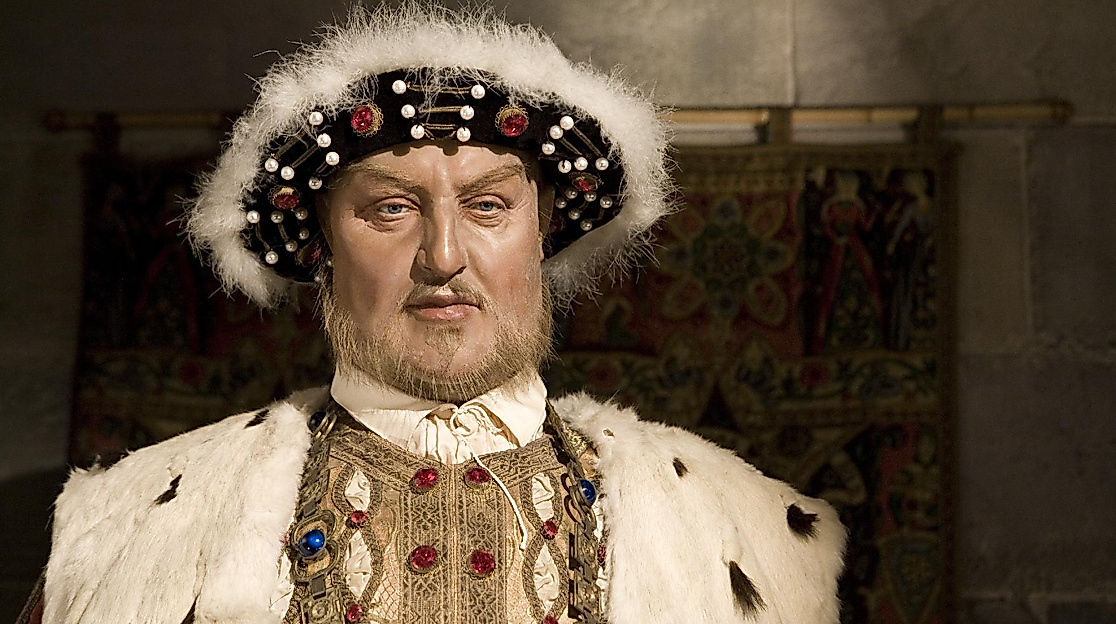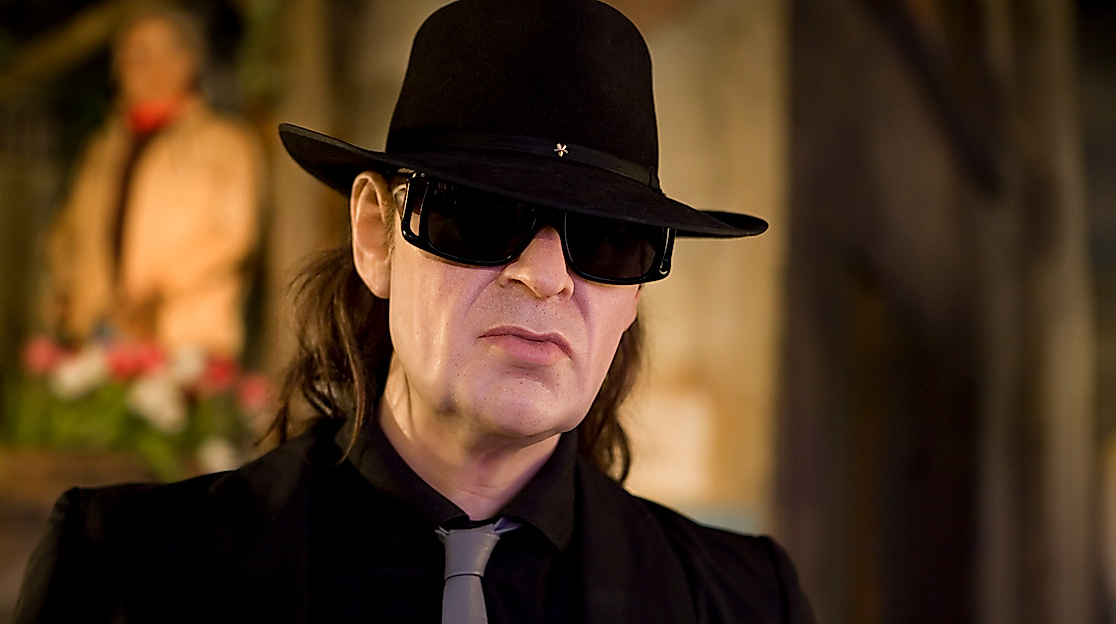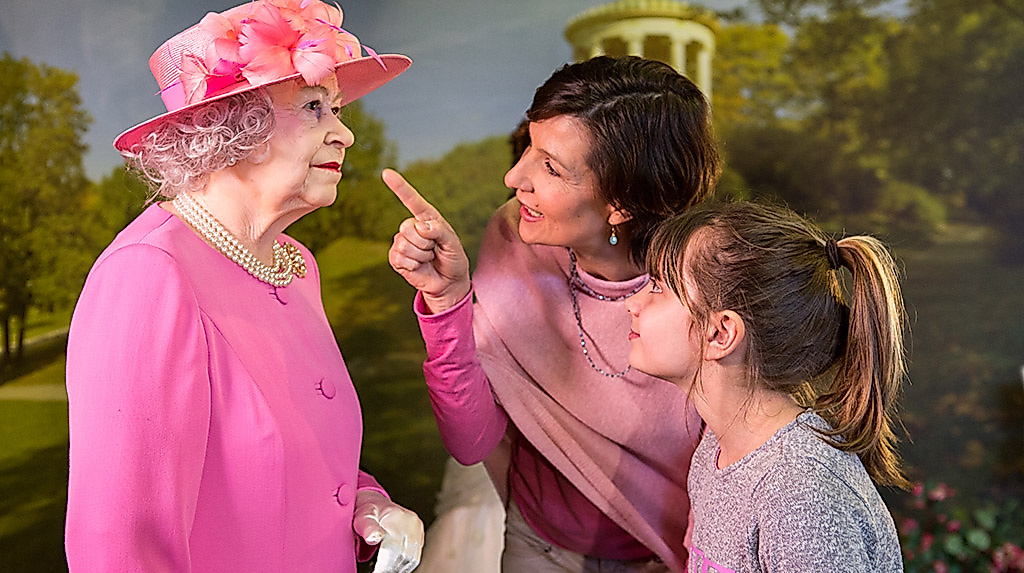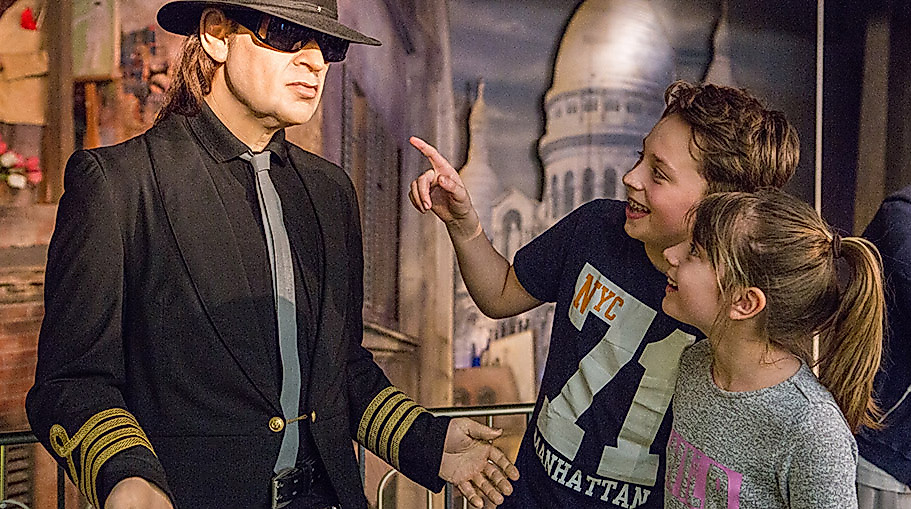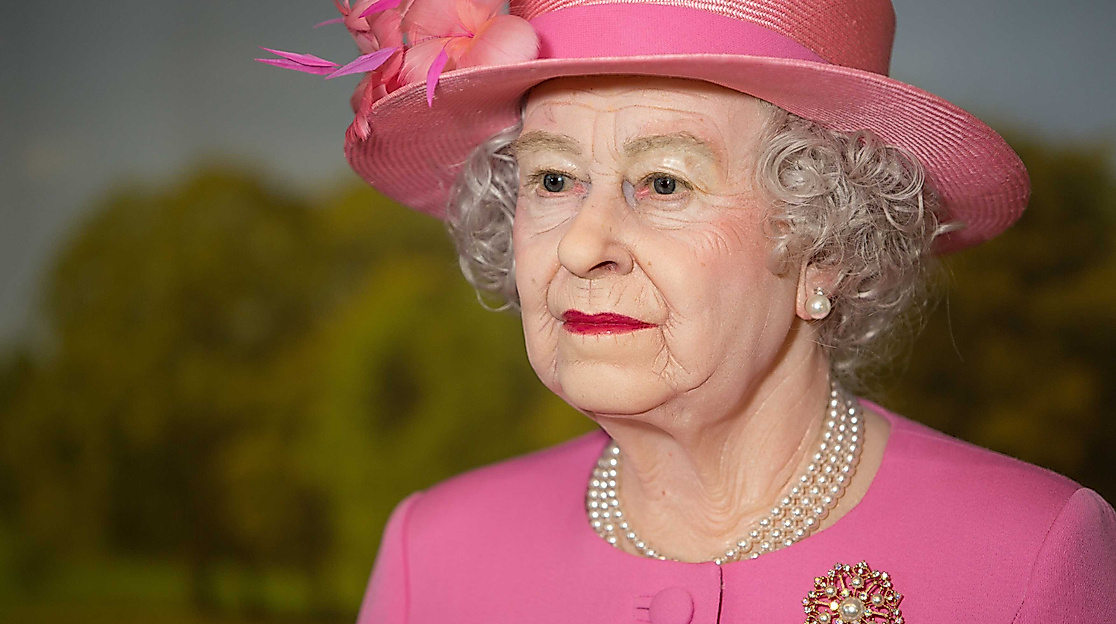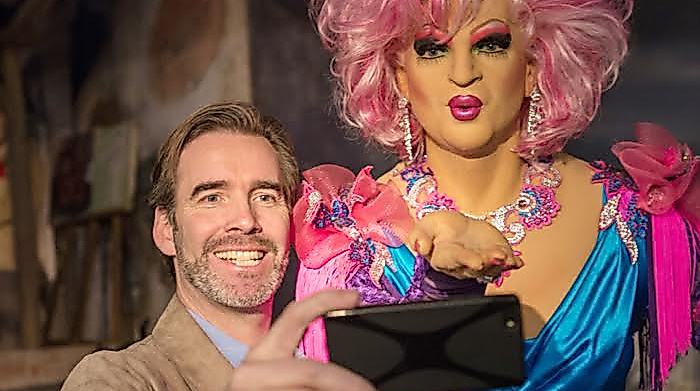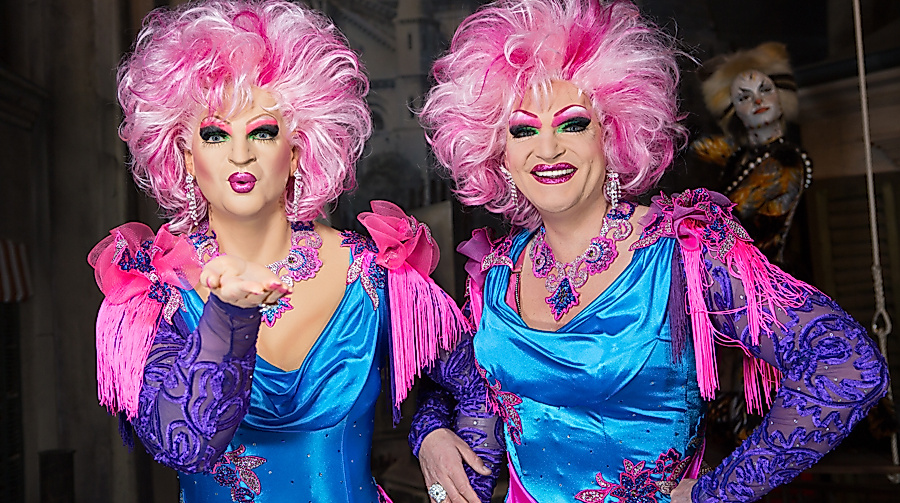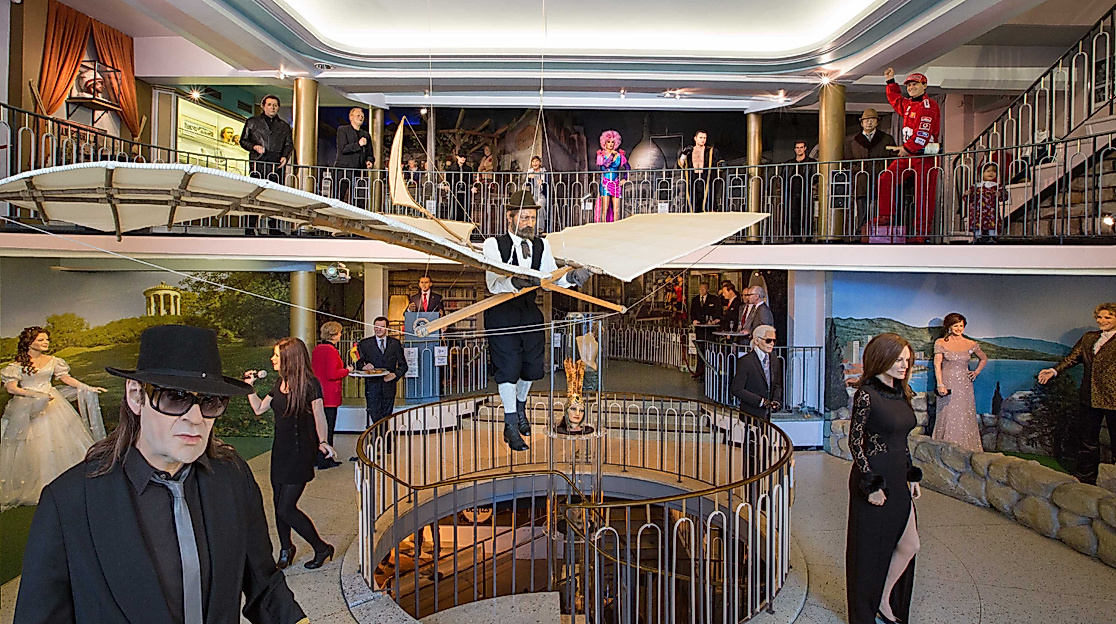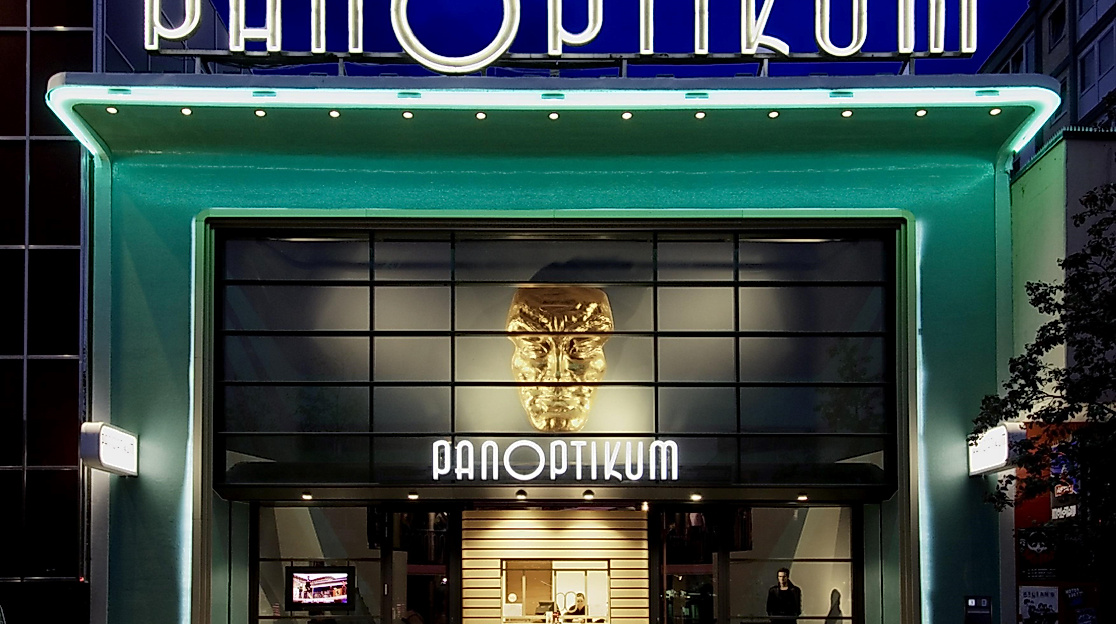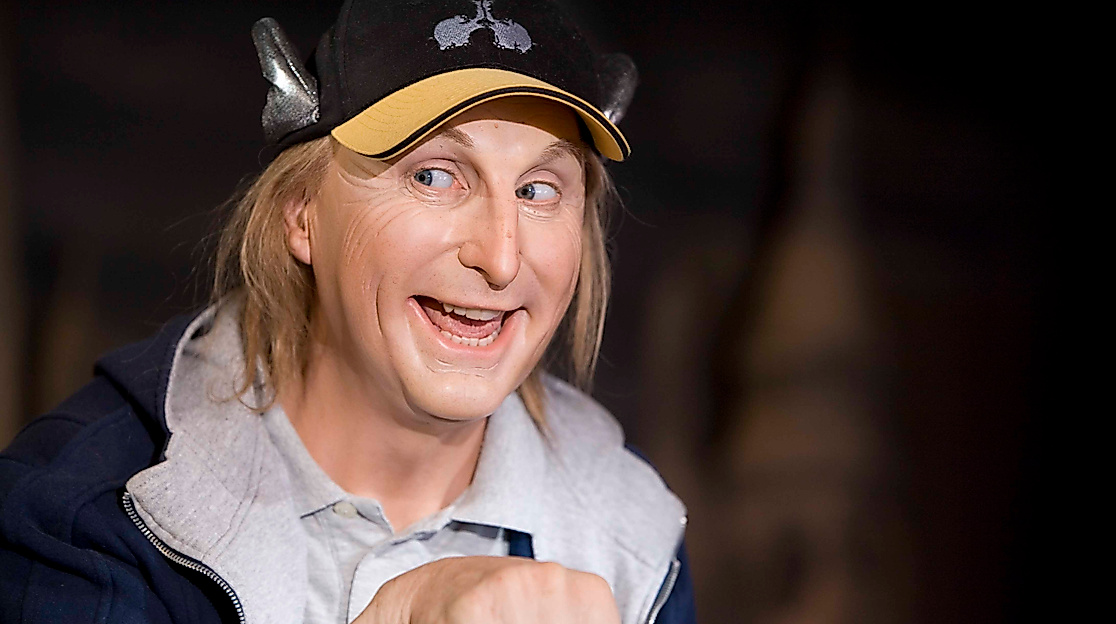 Please note: It is possible that an event has been cancelled but is still listed on this website. For the latest information about cancelations or postponements please check the organizer's website.
Likeness is no coincidence. These are works of art.

The Panoptikum is the oldest wax museum in Germany, looking back on more than 130 years of history displaying historical wax figures, artists and politicians, waxworks of celebrities and megastars as well as athletes and popular contemporaries. Visit St. Pauli and come face to face with some reallife, well, almost real-life characters. In total there are over 120 wax 'inhabitants' exhibited at the Panoptikum.

See wax figures from showbiz, culture, politics and history during your visit to Hamburg's Panoptikum. Taking of photographs is not only allowed, it is desired! So do not forget to bring your camera or smartphone to get a picture with actress Angelina Jolie, German chancellor Angela Merkel or empress Sisi as you explore the wax museum's grounds.

An audio-guide will be available in English and German (0.50 ), providing background information, music and anecdotes about the lifelike wax figures you will discover. A visit to Hamburg's Panoptikum is suitable for all ages and highly recommendable for adults and children alike. Experience the fascination between wax and reality!
This is an entry from the
Event database for the Hamburg metropolitan area
.
No liability is assumed for the correctness of the data.