JAPAN GOES WEST and visit of our sculture garden/motto: "Baroque meets Modern"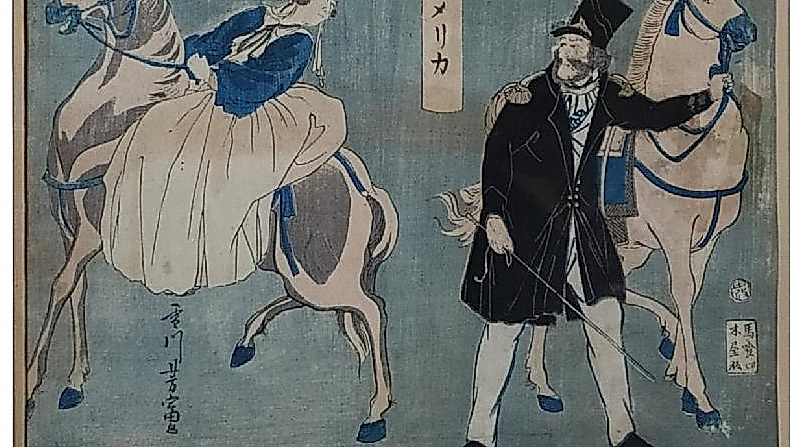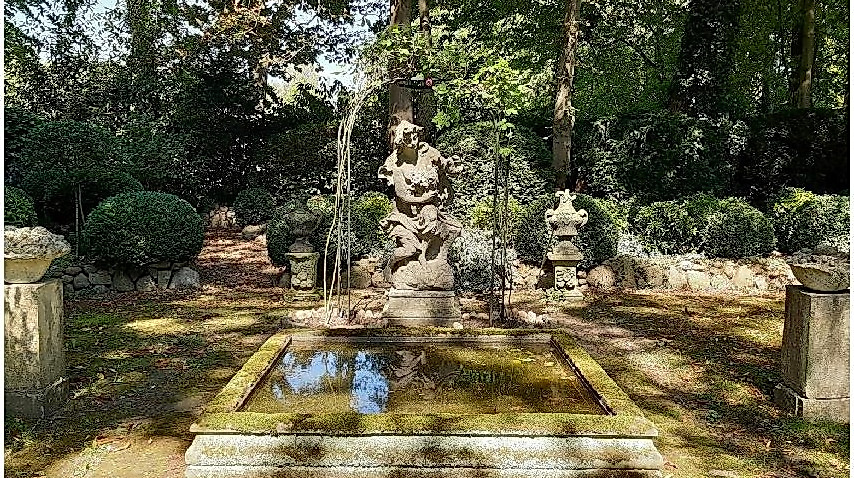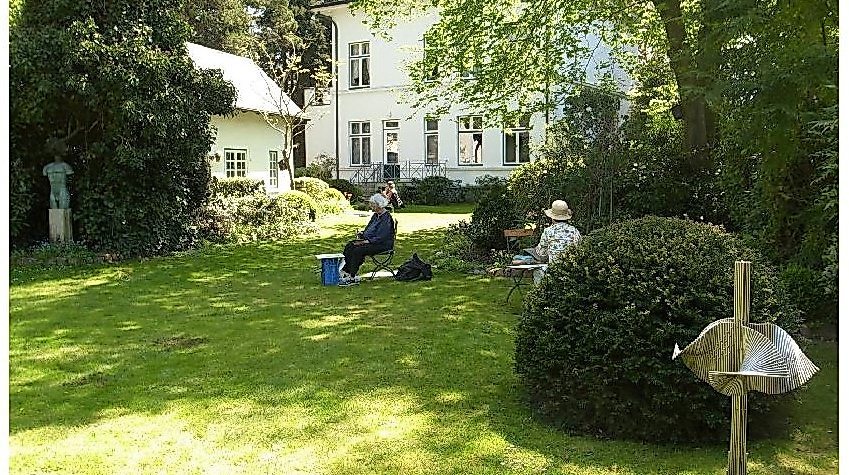 Preview of our planned exhibition "Japan goes West"

1. the exhibition presents the first globalized world-fashion, including early exports of Japanese fashion of the 19th century and examples of important Japanese designers since the 1980ies.

2. Paintings from our studio-courses, subject "Inspiration Japan".

3. A walk through our sculpture-garden, motto "Baroque meets Modern".
This is an entry from the
Event database for the Hamburg metropolitan area
.
No liability is assumed for the correctness of the data.