Flohmarkt REWE ( Center ) Schenefeld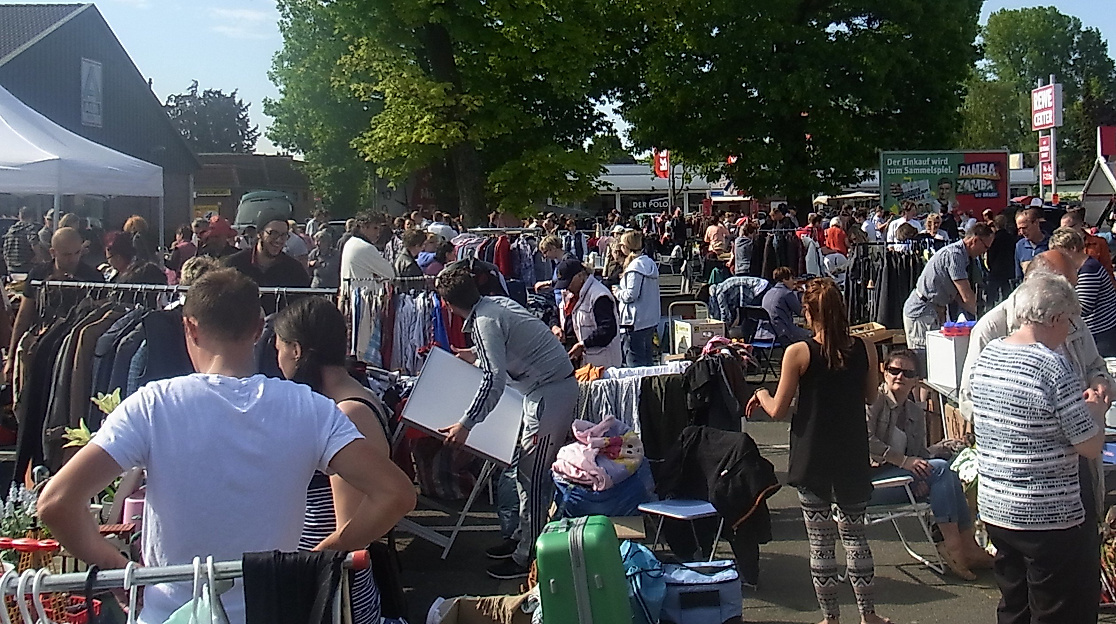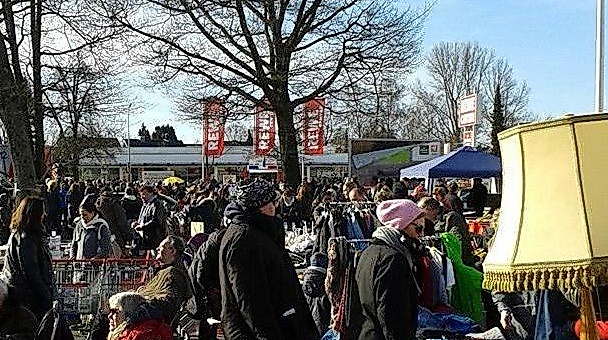 Further information can be found on our website: www.Flohmarkt1.de

Admission from 6 a.m

Reservations only possible against payment in advance!

Prices per meter:

without a car 9 euros

without car 10 euros with pavilion or trailer

by car 10 euros (at least 4 m)

Rent at least the length of the car, rounded up to full meters

Plus EUR 5 cleaning deposit.

(Payout from 2:00 p.m. only if the space is left clean)

We would be happy to send you a registration form by fax or email.

Flohmarkt1@googlemail.com

Information and pictures: www.flohmarkt1.de
This is an entry from the
Event database for the Hamburg metropolitan area
.
No liability is assumed for the correctness of the data.