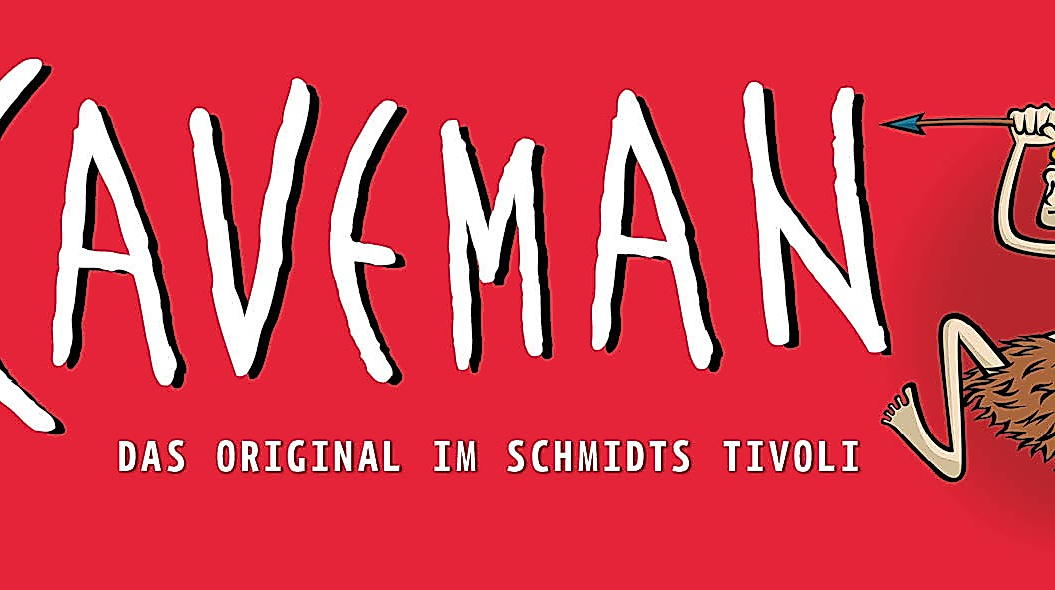 Please note: It is possible that an event has been cancelled but is still listed on this website. For the latest information about cancelations or postponements please check the organizer's website.
One night the unthinkable happens: Tom meets the "magic underwear circle" his ancestor from the Stone Age. A momentous encounter, because the sympathetic caveman holding some knowledge serious advice for Tom willing that henceforth it apart from average men: He now knows the difference between man and woman. One difference that is due to the human evolutionary history, were when men were hunters and women still foragers. Tom gets the order to spread his knowledge. His considerable desire to communicate, his curiosity and his dry humor leave us soon participate in a wonderfully humorous world where it's all about the 'small' difference ...
This is an entry from the
Event database for the Hamburg metropolitan area
.
No liability is assumed for the correctness of the data.