PHNX Aparthotel Hamburg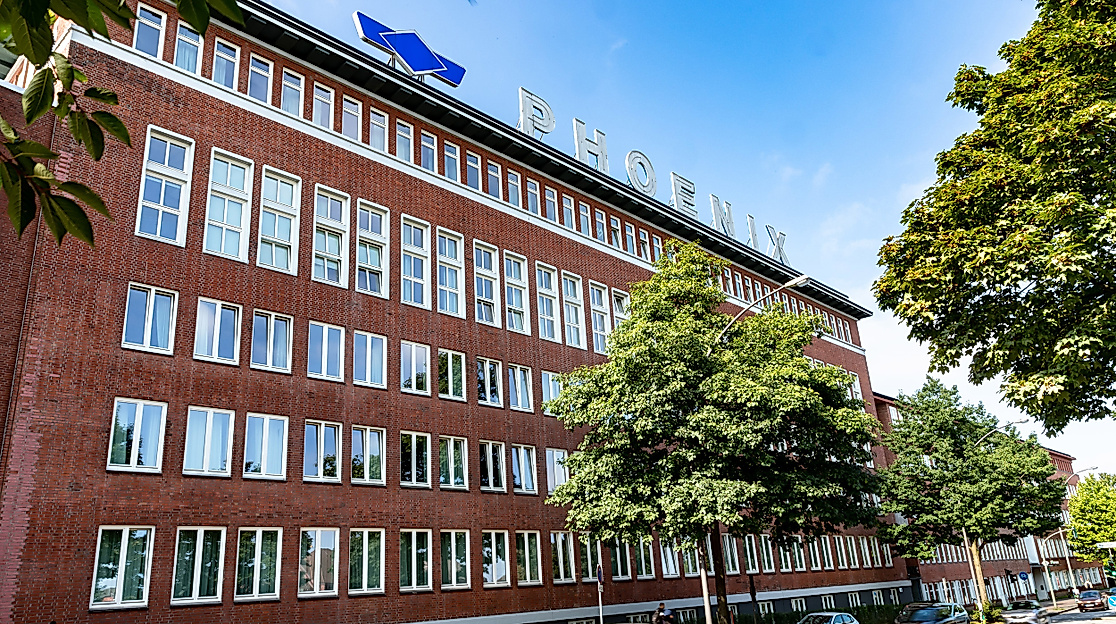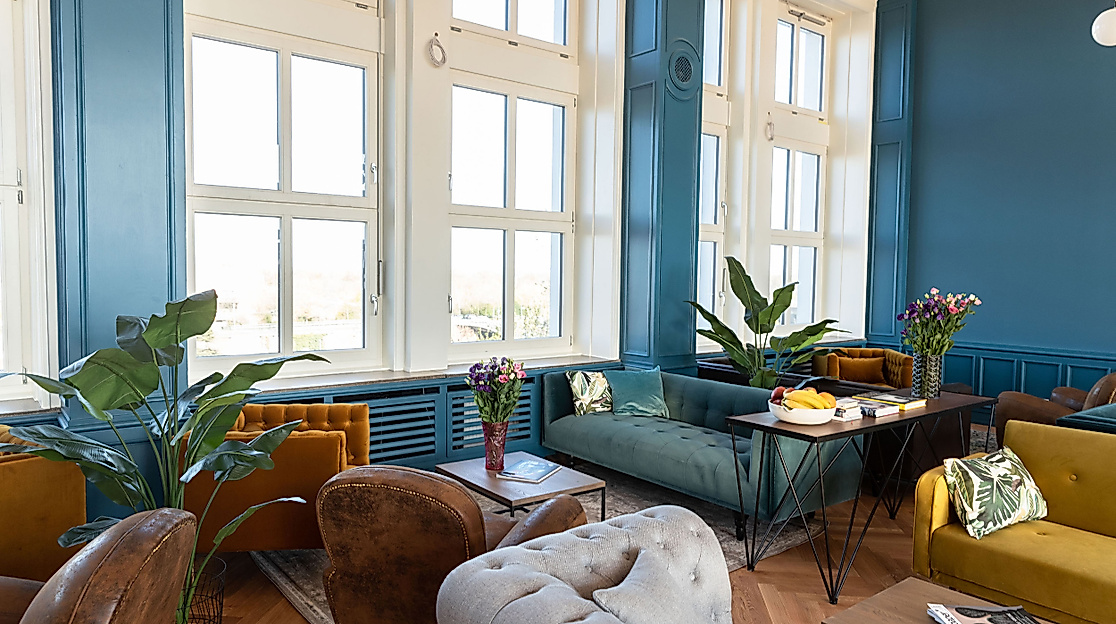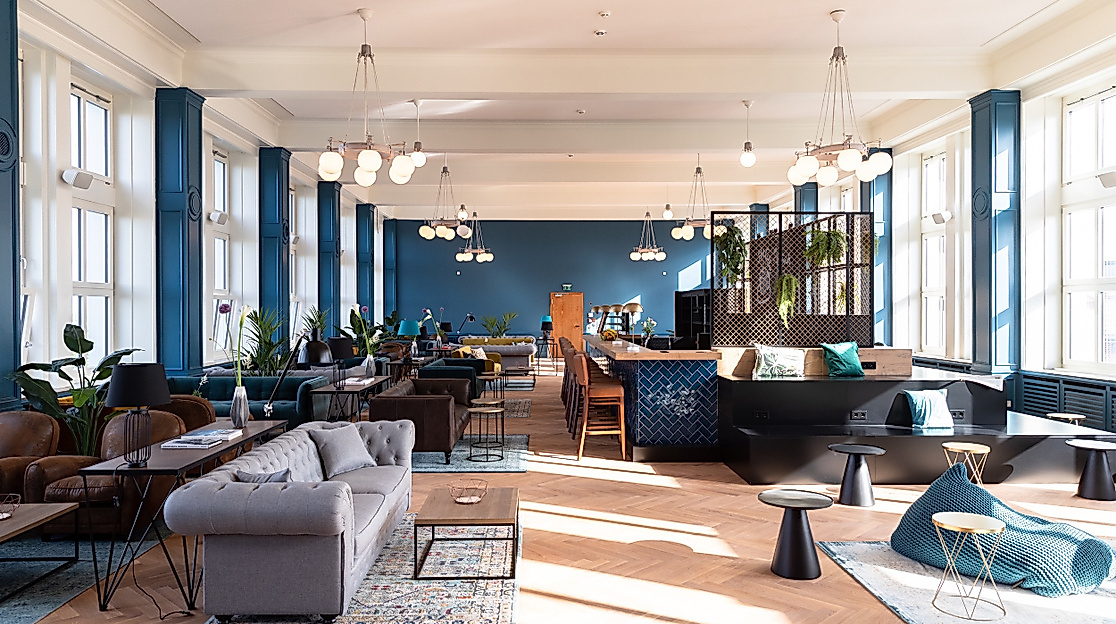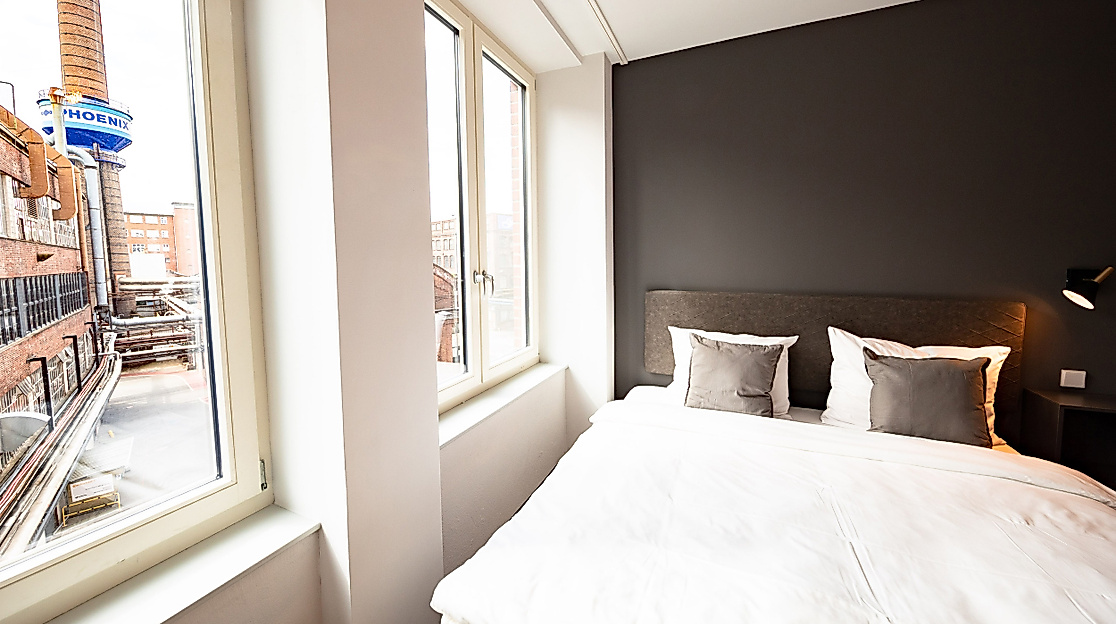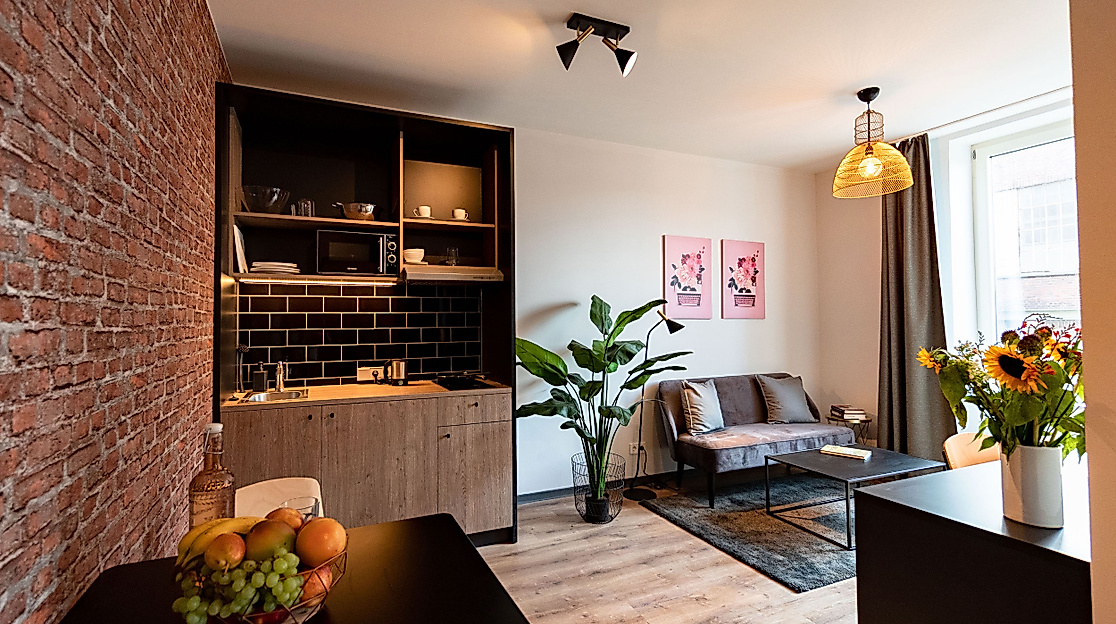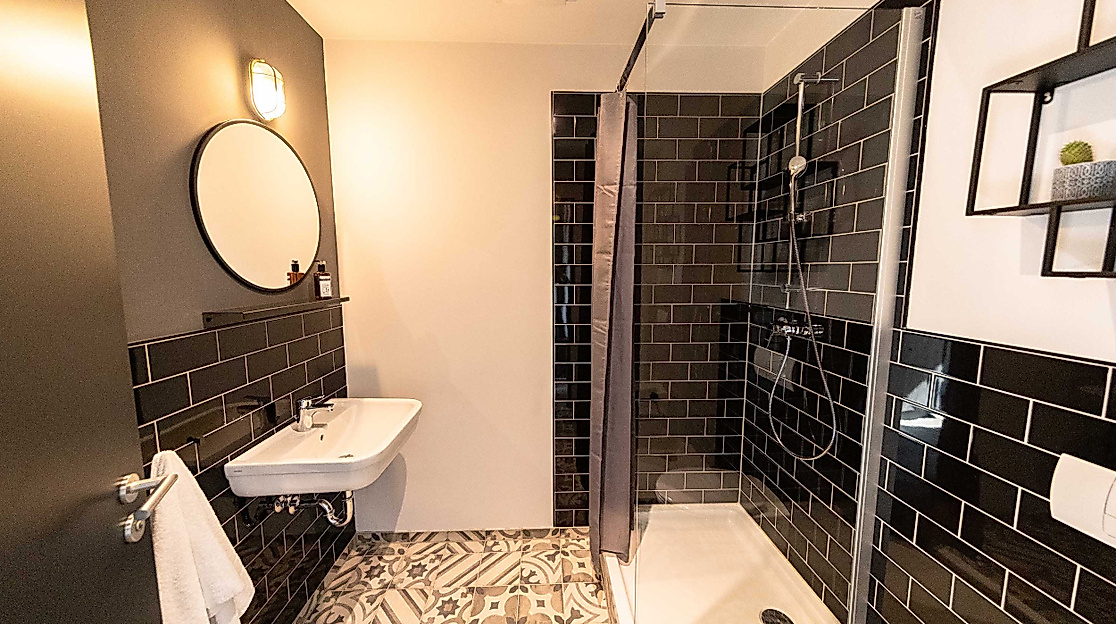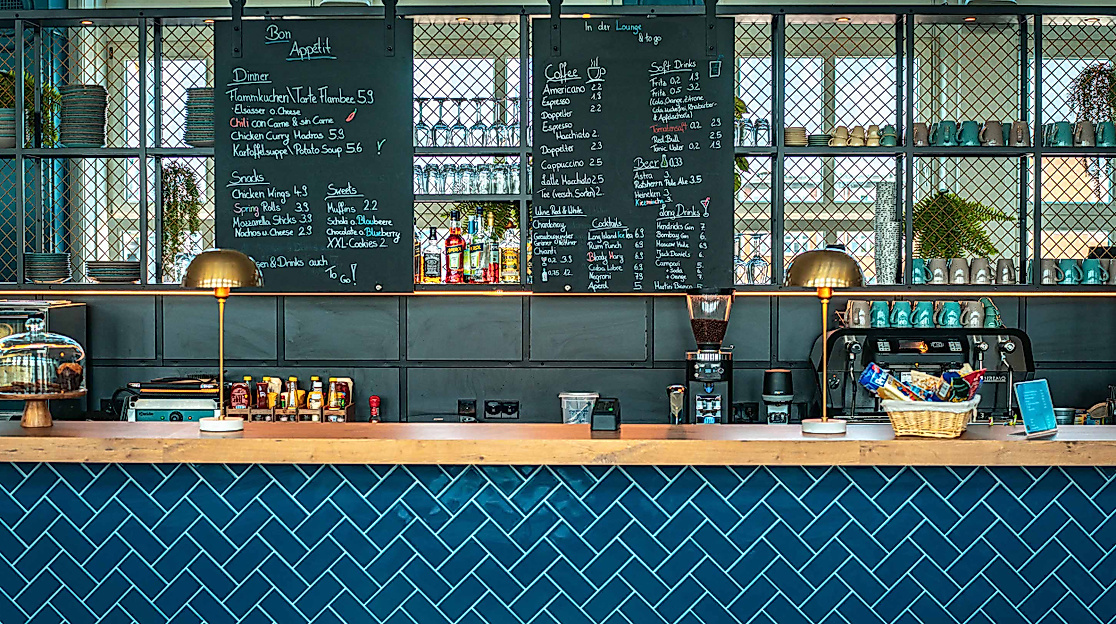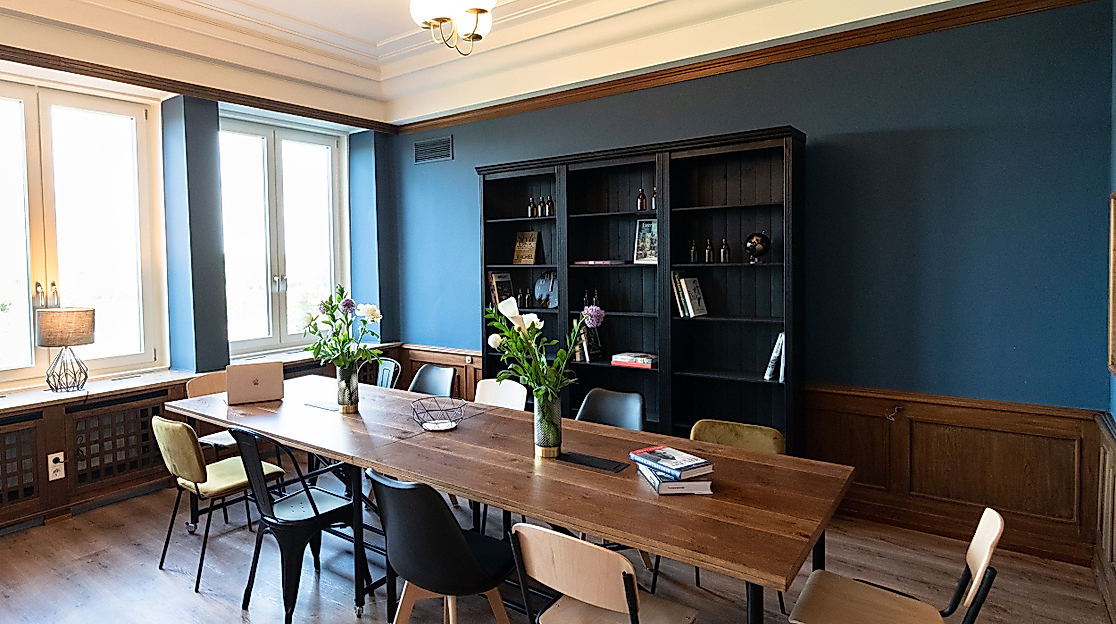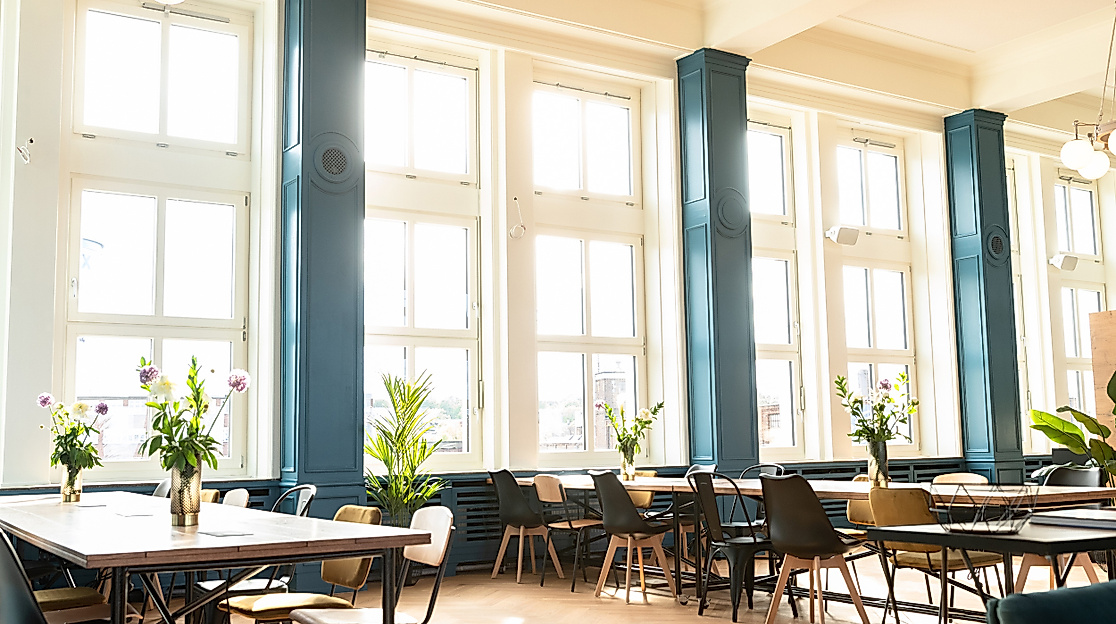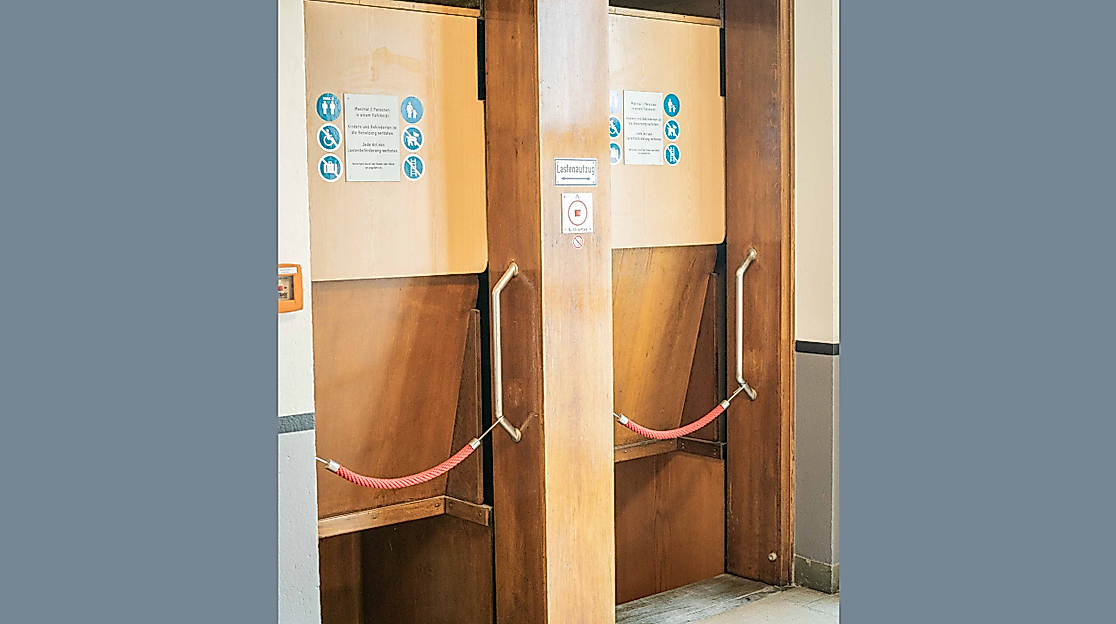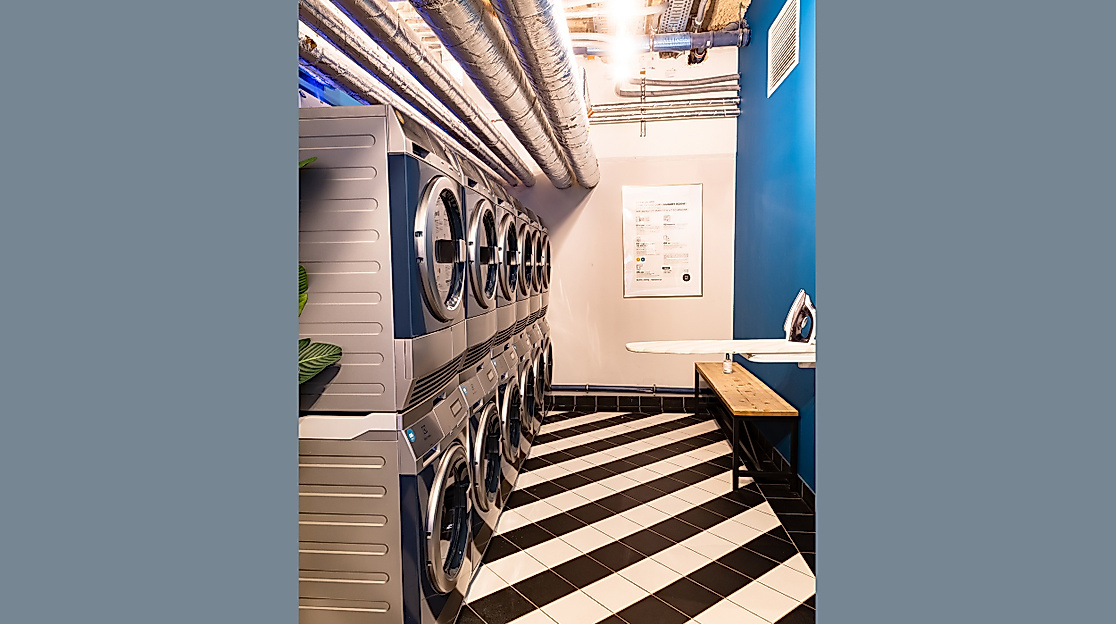 The modern CoLiving concept combines urban industrial design with a modern apartment hotel and common spaces for working and events.
Opening in 2020, the 225-room aparthotel has an urban industrial design that echoes the legacy of the iconic Phoenix Complex building. The interesting 1940s building is across the street from the train station in Harburg.
There are several room types and sizes with soundproof windows, a fully equipped built-in kitchenette, a private bathroom, and the latest hotel technology (including high-speed Internet and digital check-in). All guests have access to a modern and convenient laundry room. Balcony rooms as well as pet-friendly rooms are also available.
PHNX offers two common areas that guests can use for events as well as work: the Sky Lounge and Board Room are available to guests, but can also be rented for private events.
The Sky Lounge on the 4th floor boasts great views of the city - and a bar that serves fresh and healthy food. The Board Room is open throughout and offers a quiet retreat for working or studying.