Auszeit Hotel Hamburg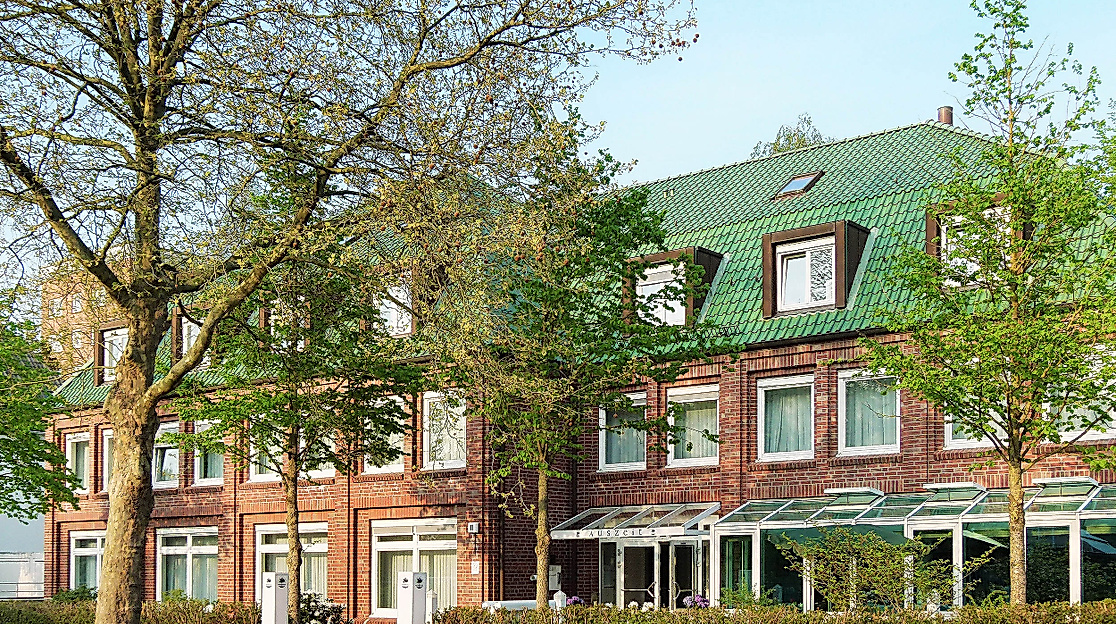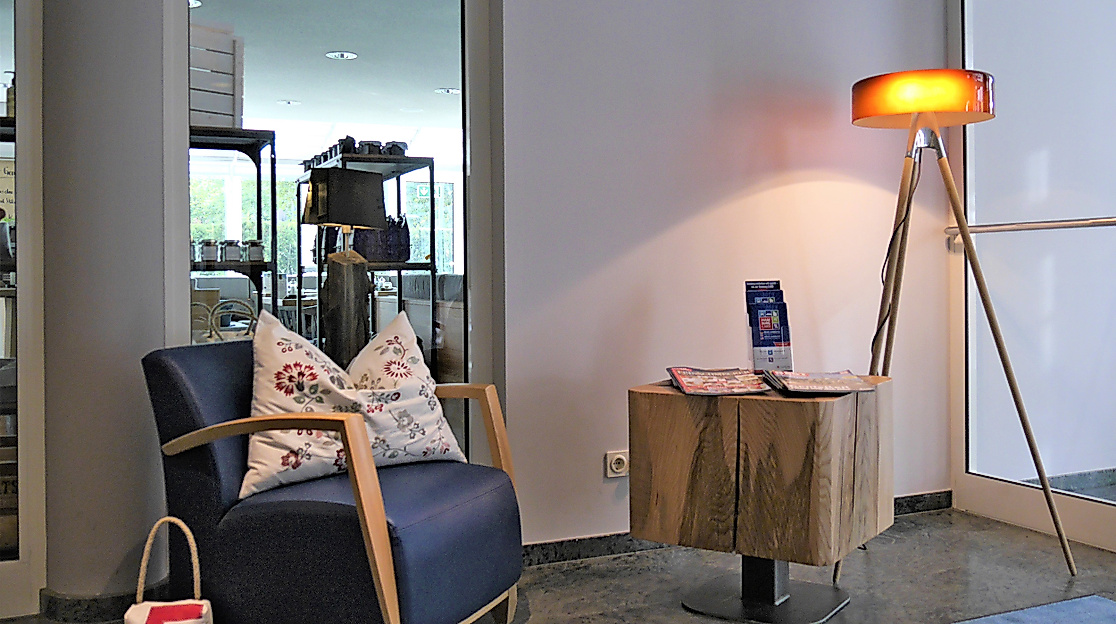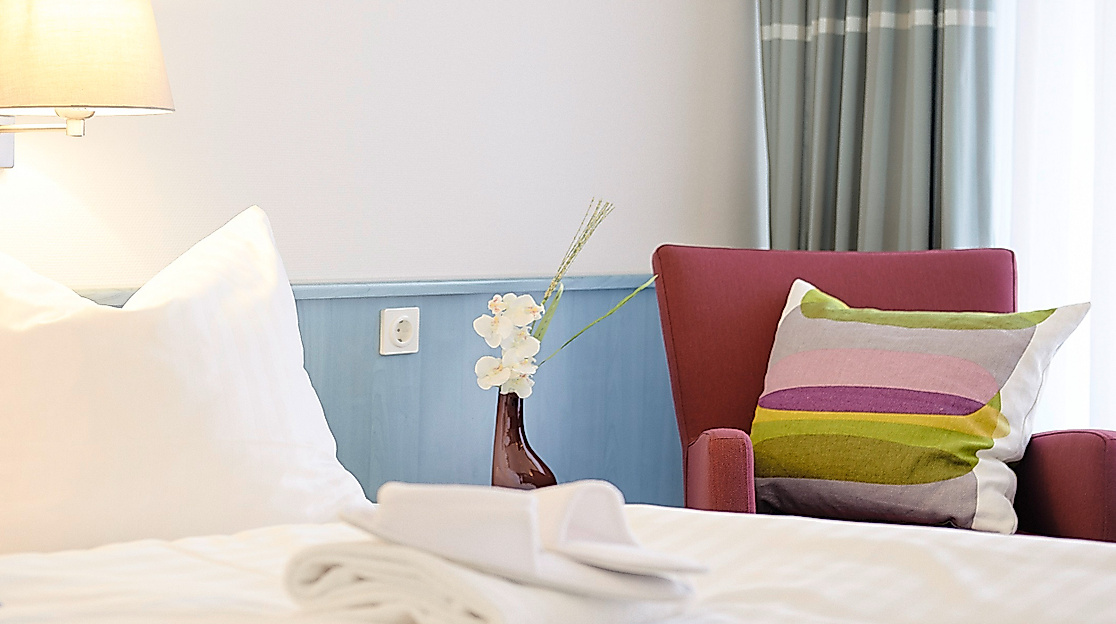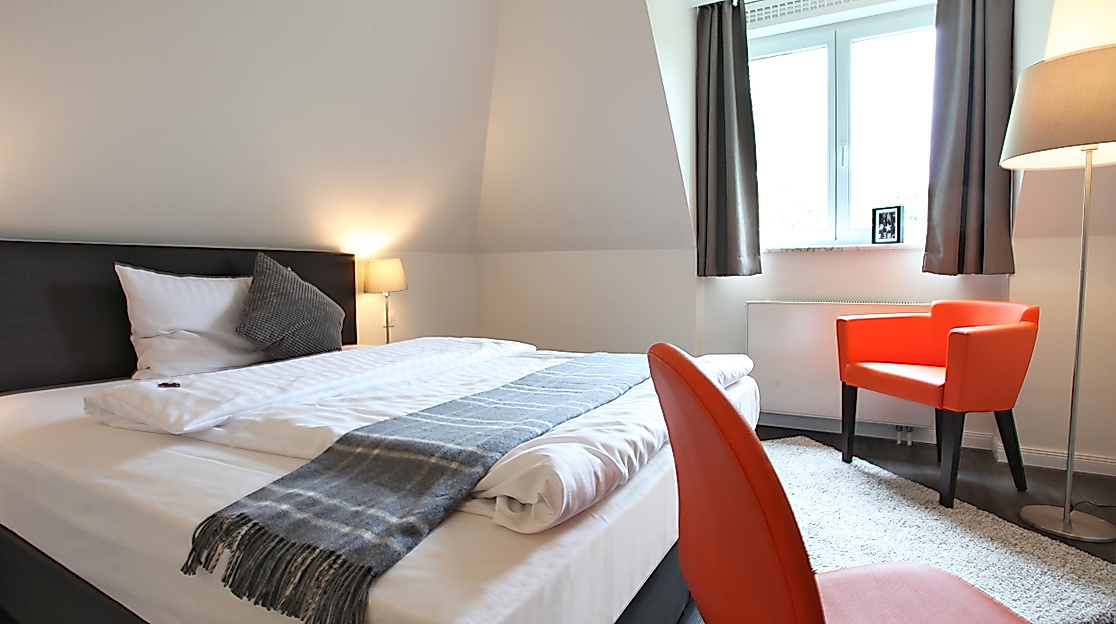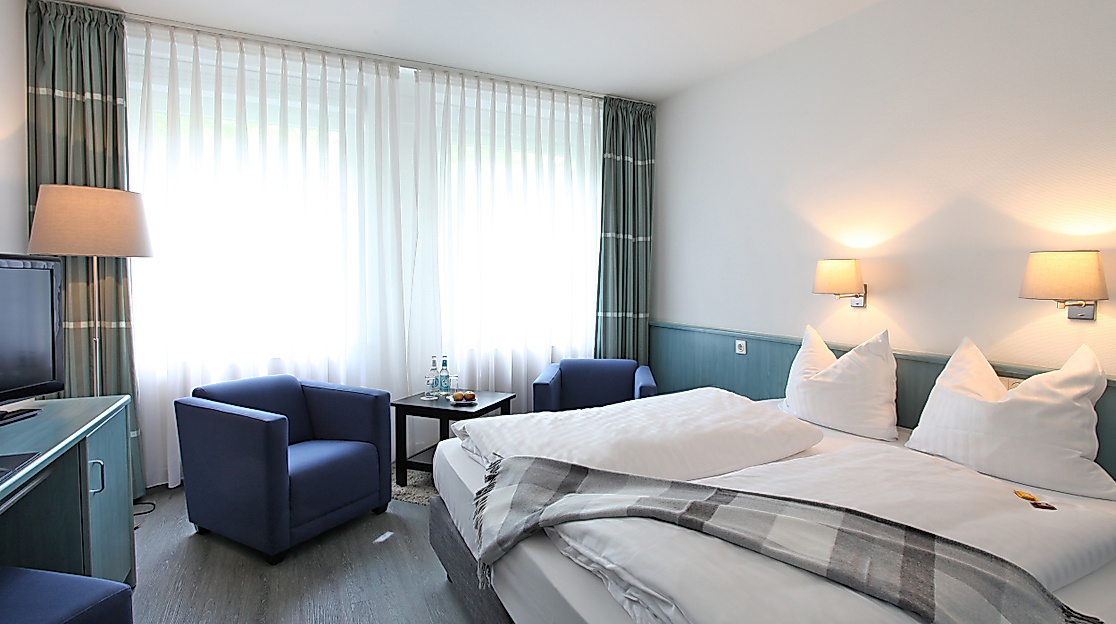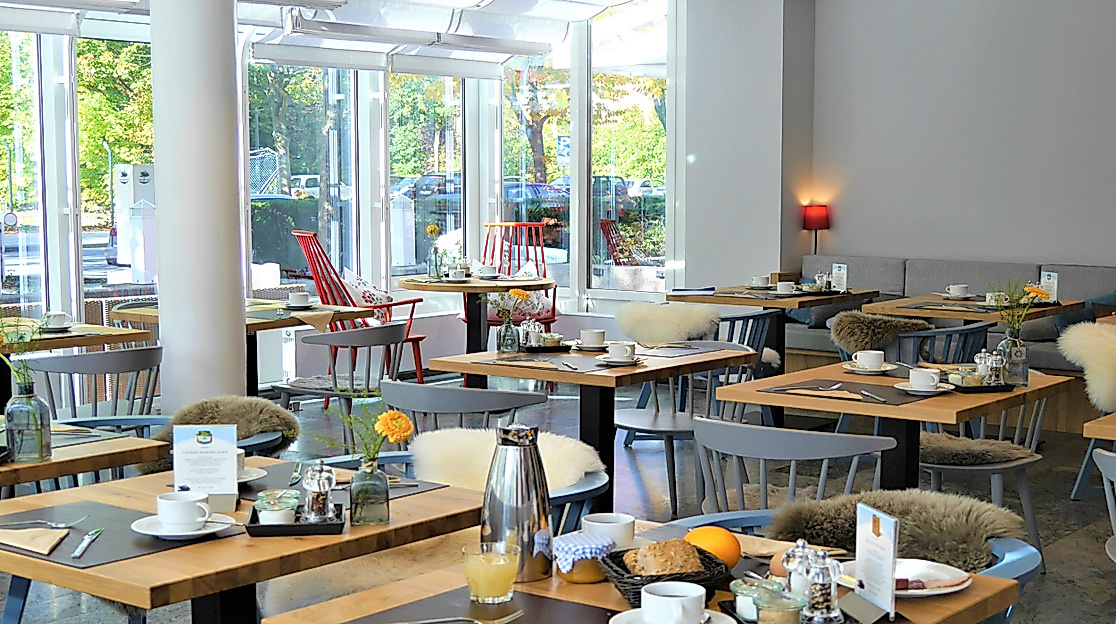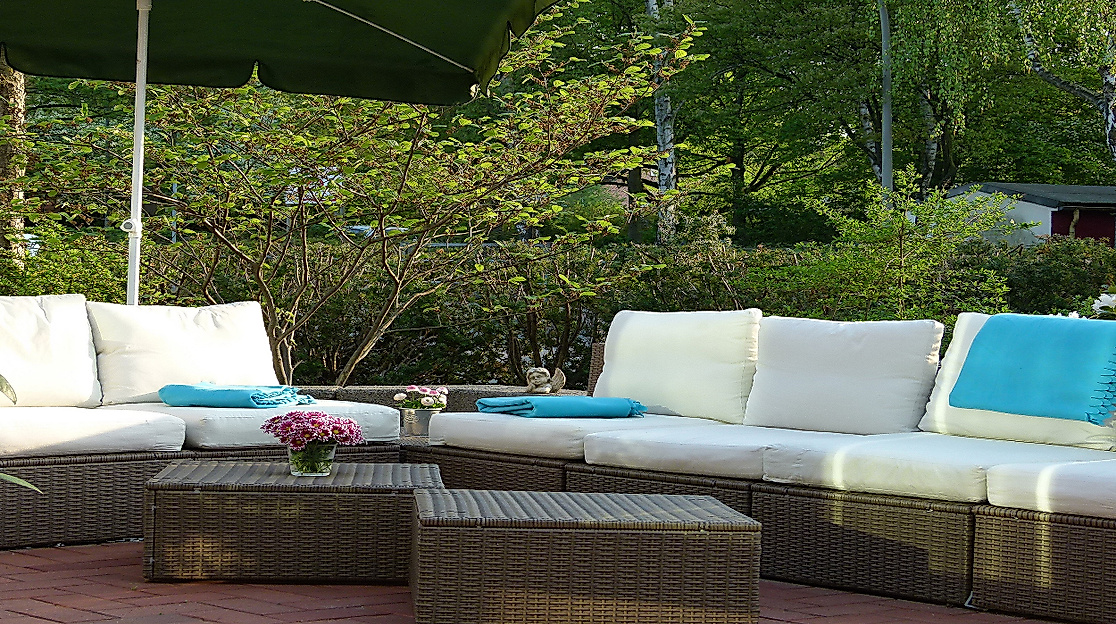 Das privat geführte Hotel im südwestlichsten Zipfel der Hansestadt Hamburg befindet sich in guter Verkehrslage sowohl Richtung Hamburger Innenstadt als auch in der Nähe zu attraktiven Ausflugszielen.
The privately 3 star superior hotel is located in the south-west of Hamburg, right at the gateway to Fischbeker Heide and the Altes Land. Coming from the A1 and A7 motorways, you can reach the Hamburg-Neugraben district in 10 minutes via the B73. Your vehicle is free of charge in the in-house underground car park for the entire duration of your stay. A five-minute walk from the hotel is the Neugraben S-Bahn station, with ideal connections to the city center and the Hamburg-Harburg long-distance train station. In 20 minutes you can easily reach the center of Hamburg. The hotel offers 29 cozy rooms in three different categories, as well as an excellent, regional breakfast with the best ingredients. As a Green Sign certified hotel is the hotel rely on a sustainable and ecological concept with carefully selected partners from the region.


For your physical well-being in the evening, you can use the trusted refrigerator with 24/7 supply and a good selection of restaurants in the vicinity. The terrace in the courtyard invites you to relax. The "wellness area" in the Auszeit Hotel is right outside the door: Fischbeker Heide, Rosengarten Regional Park, Harburg Mountains and the Alte Land offer excellent conditions for adventurous hikes and bike tours. Not only the surrounding area, but also Hamburg is a great place to be discovered by bike. Interesting routes through the port or along the Elbe will take you comfortably and CO2-neutrally to downtown Hamburg. Either you bring your own bikes or use the time-out rental bikes, optionally with electrical assistance.